Film. conversation. celebration
FILM INSIDER SERIES
The San Diego Film Festival presents the Film Insider Series, an exclusive year-round program that provides unparalleled access to top-tier films and industry professionals. Attendees can enjoy thought-provoking screenings, followed by engaging Q&A sessions with filmmakers, actors, and other key figures in the world of cinema. This unique event allows film enthusiasts to gain invaluable insights into the creative process, while networking with like-minded individuals and fostering a community passionate about the art of storytelling through film.
4 Premier Screenings | May – August
2023 FILM INSIDER SERIES
Because we can't wait until October, we're thrilled to announce the Festival is bringing back its Film Insiders Series! These exclusive screenings will bring the magic of the Film Festival in four unforgettable evenings filled with film, conversation and celebration. Participants will enjoy a cocktail reception with drinks & appetizers, film premiere, filmmaker Q&A and a post-reception get-together.
We invite our Patrons, Business Leaders, Media Partners and fellow Film Lovers to join us for an unforgettable cinematic experience each month. These limited screenings are not just about the films, but about making lasting connections with people who share a collective passion for cinema.

May – August
AMC 14 UTC @ Westfield UTC (formerly Arclight)
These exclusive evenings include:

5:30pm
Cocktail Pre-Reception
(drinks & appetizers included)
6:30pm Doors Open to Theater
4 Premier Film Screenings
– Wed. May 17
– Wed. June 21
– Wed. July 19
– Wed. August 16
Dessert Post-Reception
2019 Films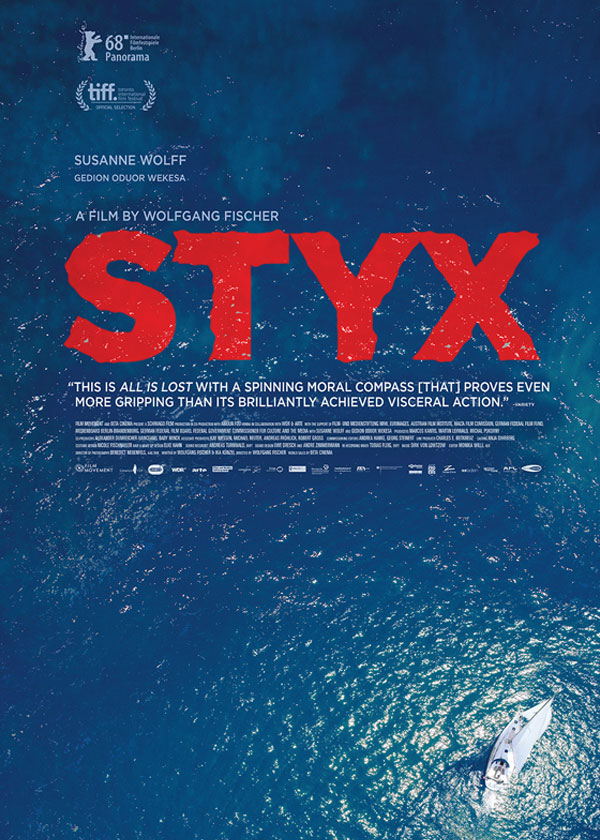 2018 Films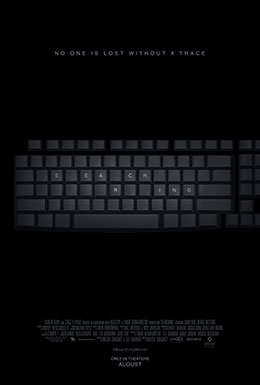 2017 Films
2016 Films