San Diego international film festival
CELEBRATING THE POWER OF FILM
22 Years Of Bringing Independent Film To Our Community
Our mission is to use the experience of film to explore issues of global impact, to create dialog, and ultimately to help promote understanding in an increasingly diverse and complex world.
The San Diego International Film Festival is a 501c.3 non-profit arts and education organization that provides a year-round global narrative through film screenings, as well as a world-renowned annual Film Festival each October.
Over the past 22 years, the San Diego International Film Festival has become a leading stop on the international film festival award circuit. Following the Toronto International Film Festival in September, this Festival is strategically positioned in October to showcase buzzworthy films just prior to general release and the awards shows like the Golden Globes, SAG, Independent Spirit Awards, Academy Awards and others.
A Global Perspective
In addition to the Studio Films, the Festival proudly curates over 100 independent films from Filmmakers around the world on important social impact topics such as homelessness, prejudice, pollution of the world's rivers, animal and environmental extinction, sustainability, sex-trafficking, military life, and so much more. Q&As with Filmmakers provide additional insights and perspectives that increase our understanding and highlight our shared humanity.
Screenings take place in the Festival Village at AMC UTC 14 at Westfield Plaza complete with Film Panels, VIP Lounges, Receptions and impromptu meet ups with Filmmakers!
Lights … Camera … Action!
The Festival's Red Carpet events include the Opening Night Gala at the Museum of Photographic Arts in San Diego's Balboa Park, the Festival's Night of the Stars Tribute at the Conrad Prebys Performing Arts Center in La Jolla and the Closing Night Studio film at AMC UTC 14 at Westfield Plaza.
Night of the Stars Tribute
It's all glitz and glam when Hollywood comes to the San Diego International Film Festival for the Night of the Stars Tribute. The highlight of the evening is the presentation of the Gregory Peck Cinematic Excellence Award which has honored film stars such as Annette Bening, Sir Patrick Stewart, Laurence Fishburne, Andy Garcia and many more.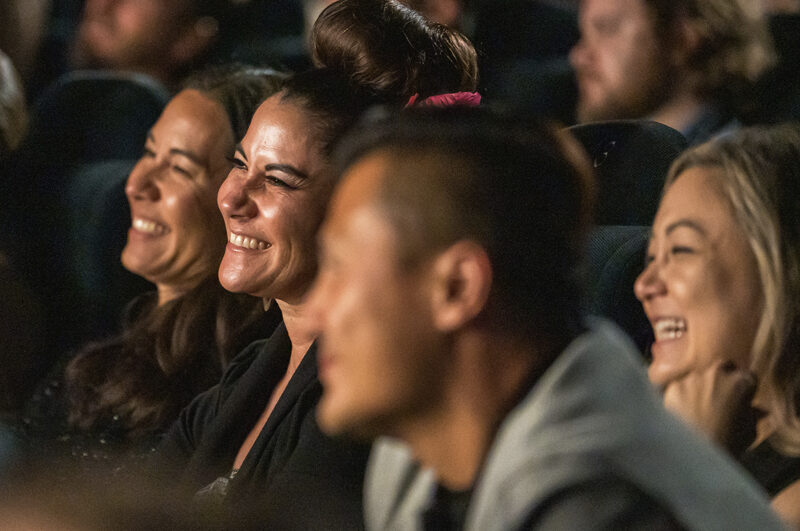 Our Claim to Fame
The festival offers a wide range of films from creative narrative features to thought-provoking documentaries to engaging and enlightening short films. Through the years we have screened premiers that have garnered 33 ACADEMY AWARDS and 94 NOMINATIONS!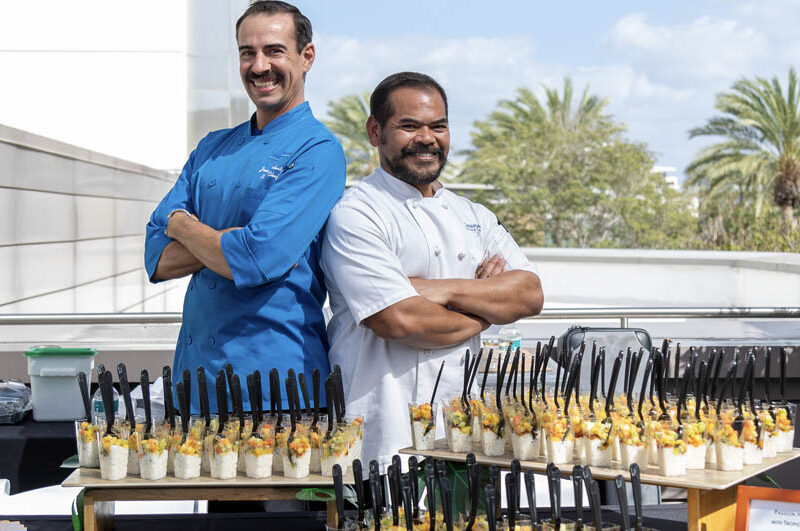 Film and Food Lovers Unite!
A dream come true for foodies! The ingredients begin with a cuisine-themed movie. Afterwards everyone adjourns to enjoy dishes inspired by renowned San Diego Chefs. Add some nice wines and good conversation and you have a perfect Sunday afternoon!
YOU'RE INVITED
CEO/Artistic Director, Tonya Mantooth, along with the Festival Staff and over 400 Festival Volunteers invite you to join in 'Celebrating the Power of Film!
Subscribe to our Newsletter/Mailing
Follow us on Social
We look forward to seeing you soon!